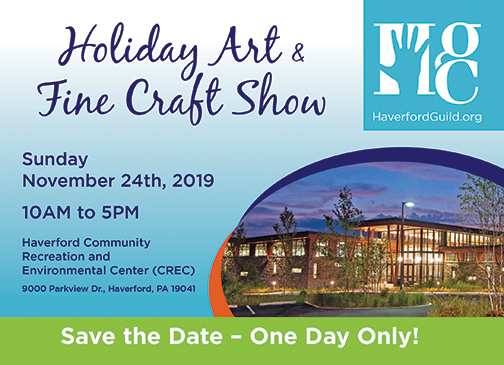 Even if you are not going to be one of this year's artist's, there are still other ways you can participate! If you would like to volunteer (or if you know someone who is not a member who would like to volunteer) you can sign up on Signup Genius here.
The two committees that we need the most help with right now are the Sponsorship book committee and the Advertising committee. If you think you would like to give those a try, then sign up today!
If you would like to volunteer please contact us here or click here for Sign-Up Genius.
---
Ah… summer! We're taking a break in July and having our Potluck in August!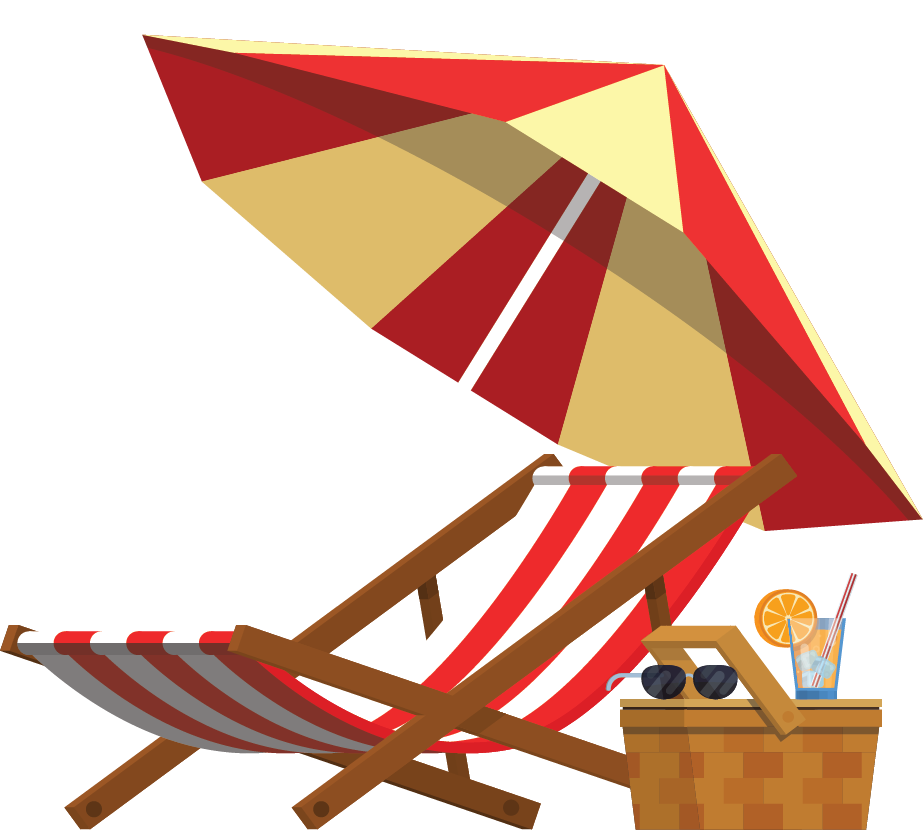 Each year in July we take a break from meeting, but mark your calendars for our Chapter's 10th Anniversary celebration!
This summer we will be celebrating our Chapter's 10th Anniversary in conjunction with the PGC's 75th!  We will be hosting a potluck dinner at the home of Robin Flynn on Sunday, August 18th at 6pm. Robin's beautiful outdoor space has been the site of several of our past HGC birthday celebrations. Please mark your calendars and plan to join us for this special event at 336 Echo Valley Ln, Newtown Square, PA 19073. If you need directions, please click here.
Please RSVP by August 1 here or just send us an email!
New members are definitely welcome!
If you are new to our guild, or are considering joining, please don't be shy! Just RSVP so that we have enough to food and come join us. We also welcome members from other PA Guilds to join us as well! We're a friendly bunch and would love to have you!