Please note: Due to the concerns with the COVID-19 virus, our meeting schedule is now tentative. We will post updates here and on Facebook as we have them. 
---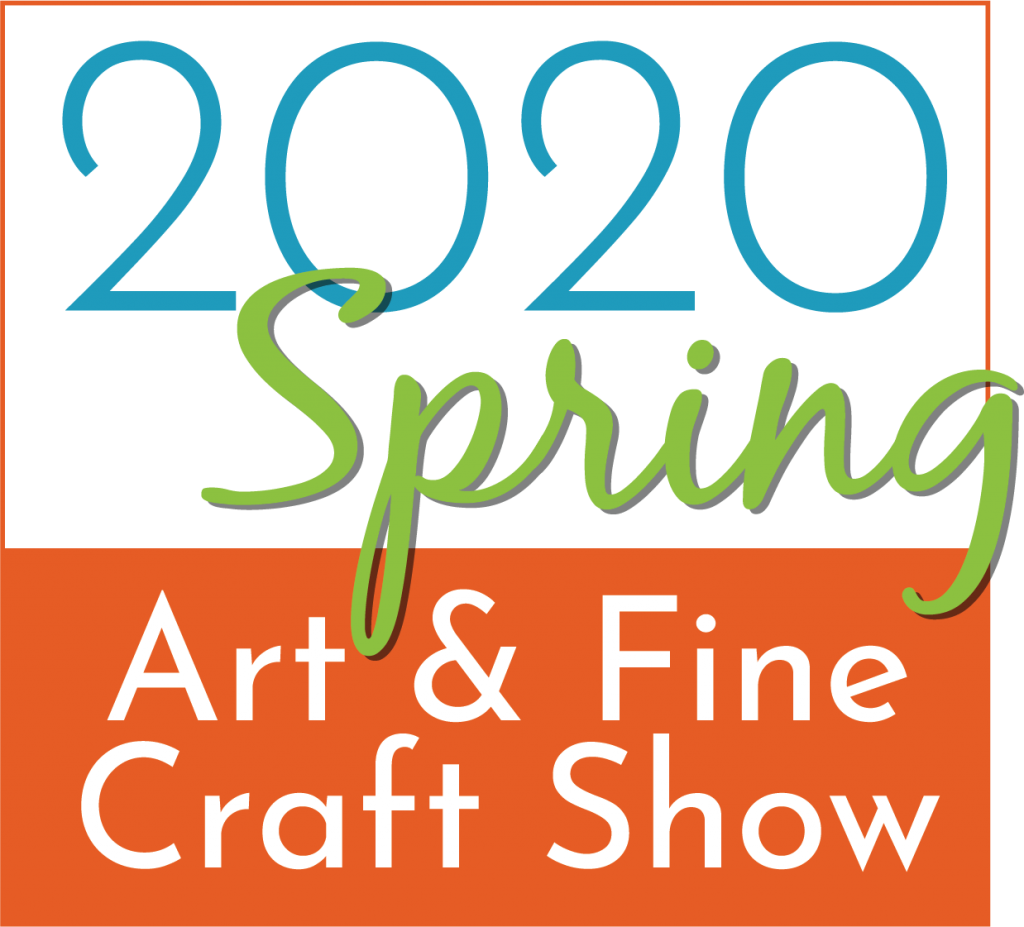 Our Spring Show has been CANCELED.
It breaks our hearts to make this announcement, but we value the health and safety of our artists and patrons too much to fly in the face of recommended social distancing!
That said, it doesn't make the amazing artists who juried into our show any less amazing! You can check out their work here! If you want to see more, click on the thumbnail and the "View More" button to visit their website.
Please support the arts and shop from an artist's website just like you would at a show. Thank you for your support!
---
We Are Getting a Chapter Booth at the Chase Show!
The Pennsylvania Guild of Craftsmen is having their Fine Art Show in Chase Center in Wilmington, Delaware on July 25th and 26th. The Haverford Guild of Craftsmen will be getting a booth to share. Haverford Guild Members: HCG will pay half of the booth fee, up to $500. The remainder of the fee will be shared equally among all artists accepted.
Bear in mind, a 10×10 booth at this show costs $540. This is a great opportunity to "test-drive" this show at a vastly reduced cost!
***One of the artists participating will be the booth chairperson and will be decided upon by the group. All artists are expected to work during the show.***
This is a Members-Only Opportunity. The deadline to sign up is April 12th. Participants can expect to be notified on April 20th. Click Here to Sign Up!
---
Signups for Peer Reviews and Master Artisan are now up on Entry-Thingy
If you would like to obtain Master Artisan status at the Haverford Guild of Craftsmen, the applications are now up on EntryThingy for 2020! In order to apply:
You must be an HGC member in good standing.
Items assembled from kits, or work completed under the direct supervision of a class instructor are not acceptable.
Copies of another's work or patterns of any kind are unacceptable.
Commercially made objects may not be the major part of any work.
The deadline for the Fall session is August 6, 2020 and the session will be on September 13, 2020.
Peer Reviews are also a great way to grow as an artist!
Open to members only, peer review sessions are opportunities for artists to get feedback on their work. These are open to member's only and facilitated by our Vice President of Standards, Robin Flynn. This is also a good first step if you are interested in obtaining your Master Artisan Status.
The deadline for the Fall session is August 30, 2020 and the session will be on September 13, 2020.
If you are interested in applying for either Master Artisan or for Peer Review, click here.
---
Thank you everyone for an amazing Fall Show!
On November 24th we had our Holiday Art and Fine Craft Show and it was amazing. Thank you, thank you to everyone who participated, volunteered and shopped!