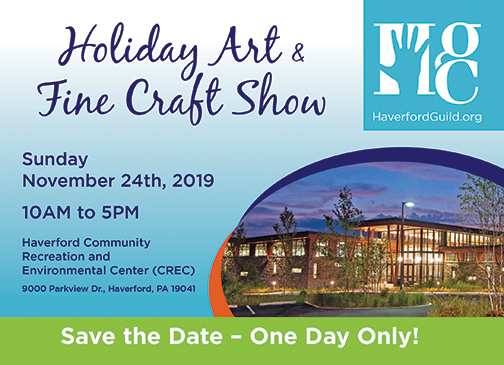 If you would like to participate, please submit your applications today. Also, there are plenty of opportunities to help out both before and during the show. If you would like to volunteer (or if you know someone who is not a member who would like to volunteer) you can sign up on Signup Genius here.
The two committees that we need the most help with right now are the Sponsorship book committee and the Advertising committee. If you think you would like to give those a try, then sign up today!
If you would like to volunteer please contact us here or click here for Sign-Up Genius.
---
June Speaker – Rebecca Moussa
Don't miss our June meeting on Thursday, June 13th where our guest speaker will be Rebecca Moussa of Advantage Bookkeeping and Payroll Services. Rebecca will be here to give advice on ways we can improve our bookkeeping and what we can do now to make tax season far less painful than we're used to! Bring your questions! Rebecca is a wealth of knowledge and will be here to share it!
---
For Sale: Jack Richeson Canvas Print Rack, Large
The seller is Ann Bonanni. She is selling her print rack for $50. She lives in the King of Prussia area and the item will be available for pick up only. If you are interested, please contact us and we will connect you with Ann.