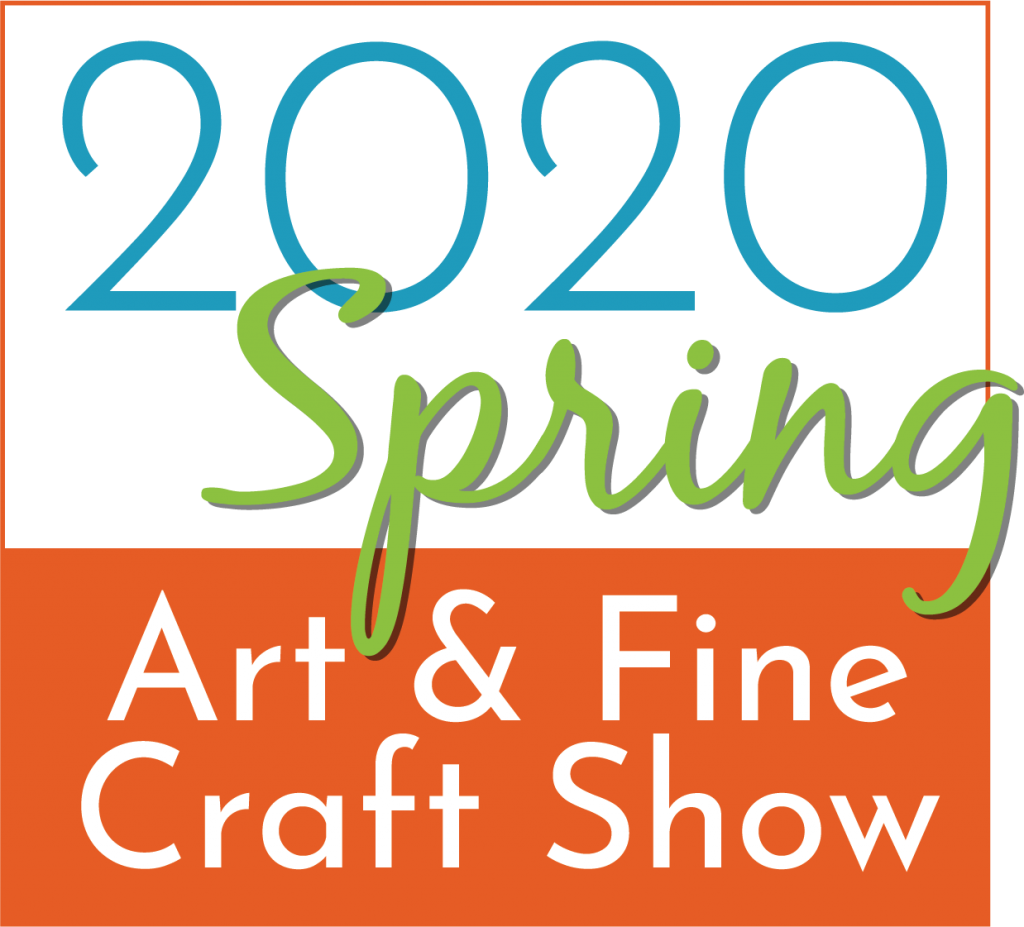 It broke our hearts to to cancel this show, but due to concerns with the COVID-19 pandemic, we have decided that it was best for everyone's health and safety to cancel our spring show.
That said, our artists are still fabulous! And there are still shopping opportunities. To view more of each artist's work, click on the thumbnail to expand. If you would like to visit their website, click on the "View More" button.
Thank you for supporting the arts!
---