Saturday June 12th, 2021 from 10am to 4pm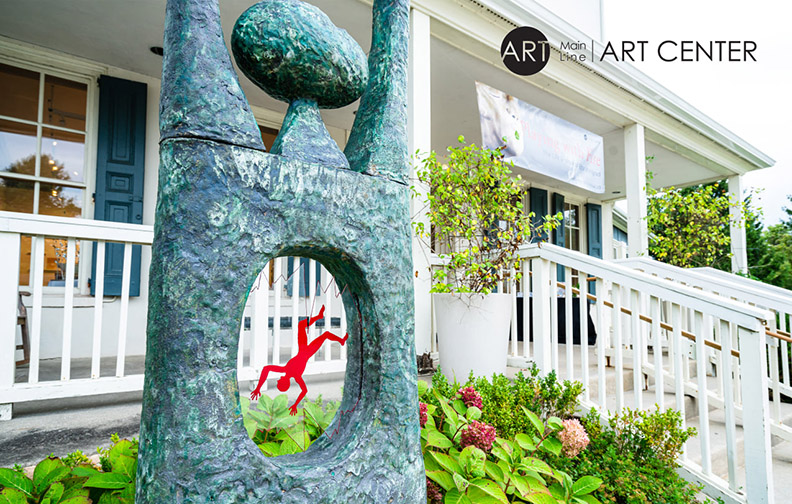 On Saturday, June 12th, we were be at the Main Line Art Center with 25+ artists and fine craftsmen.
Thank you everyone for coming out! We had a beautiful day and it was so great to see everyone!
Here were our participating artists!